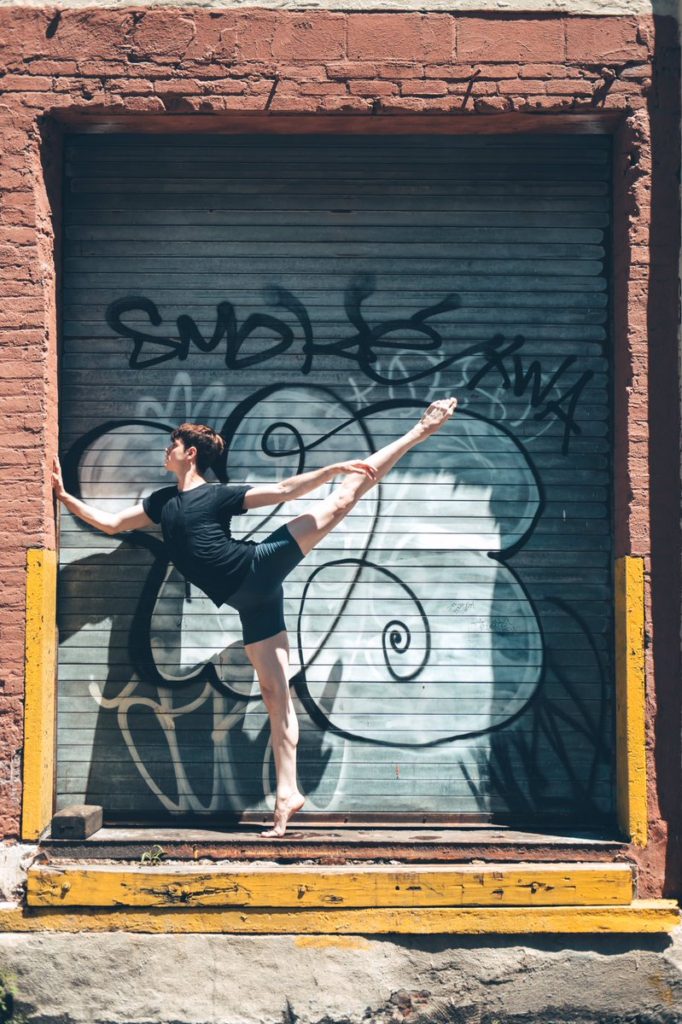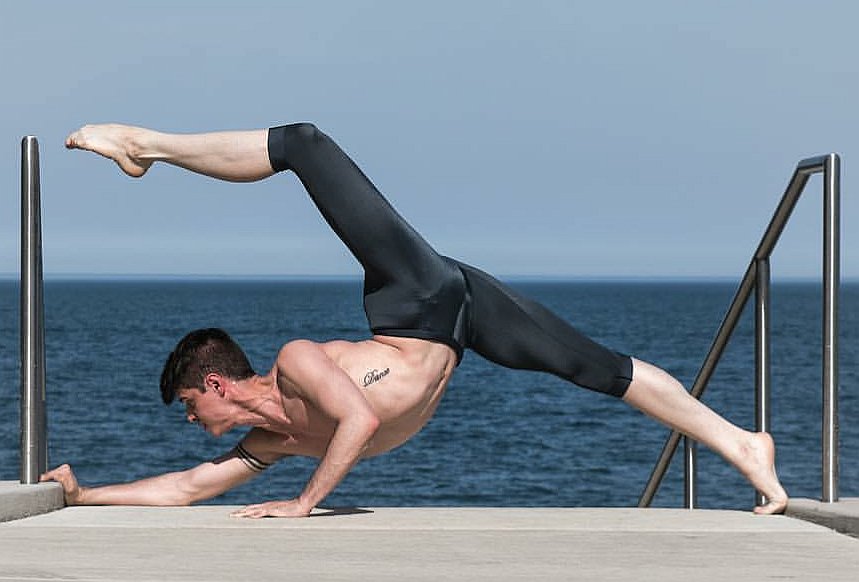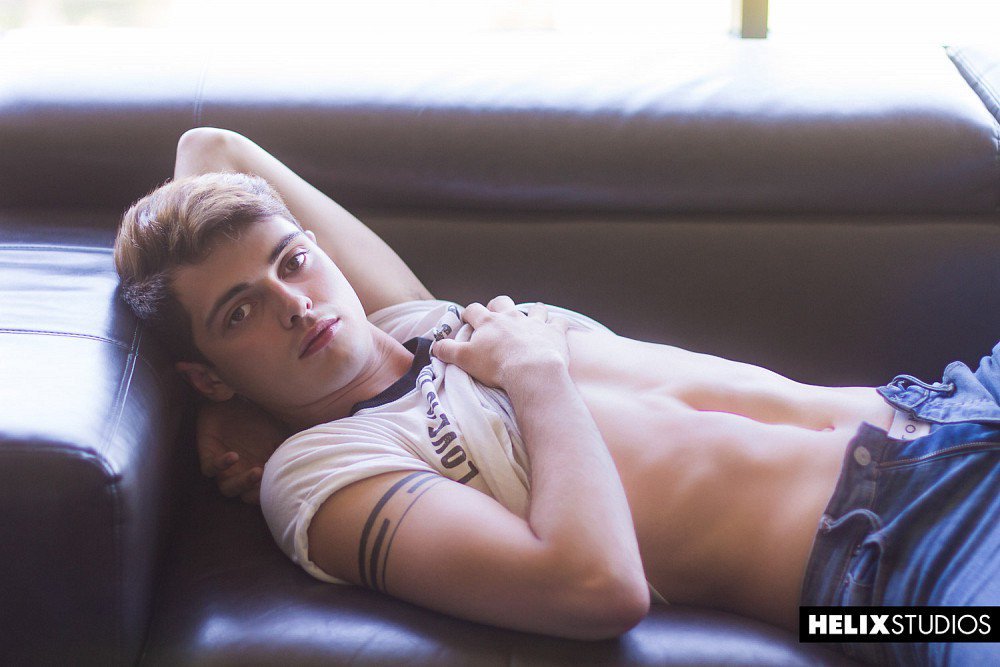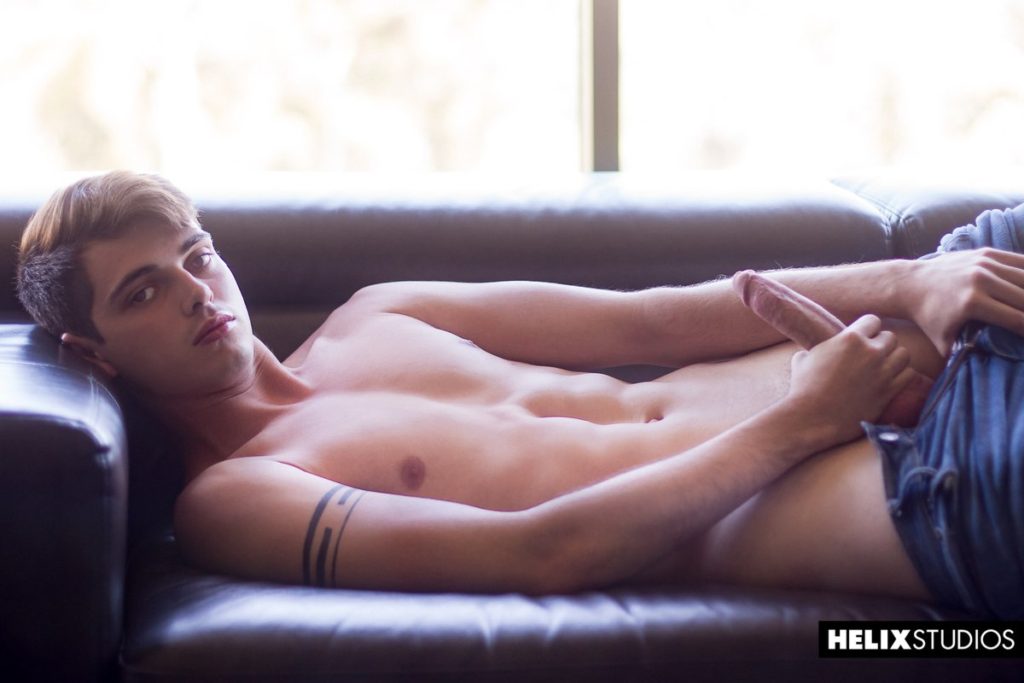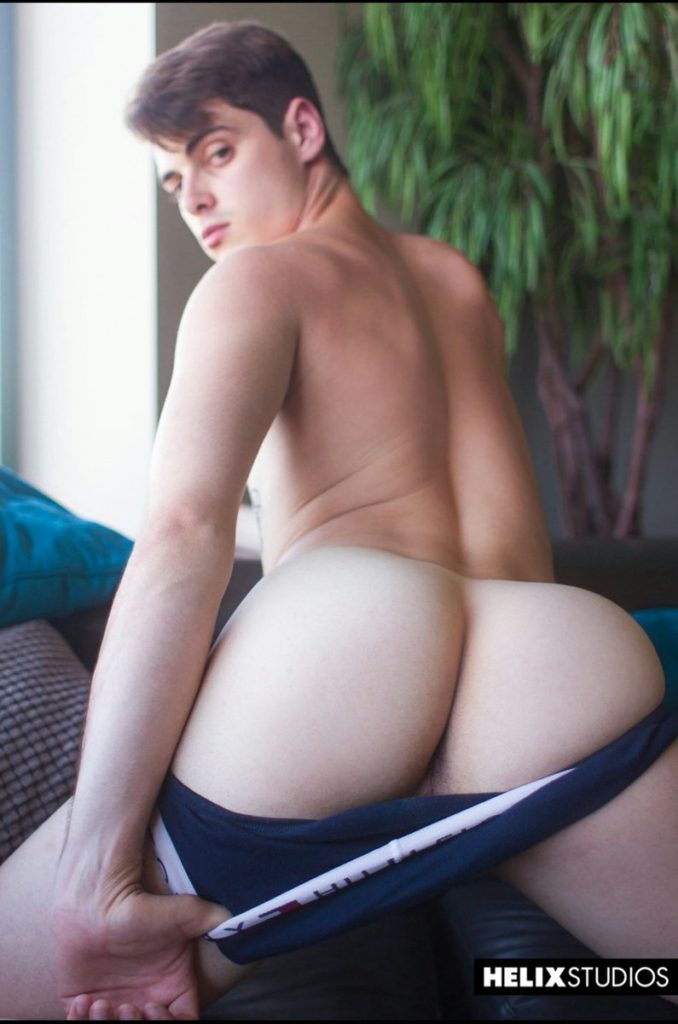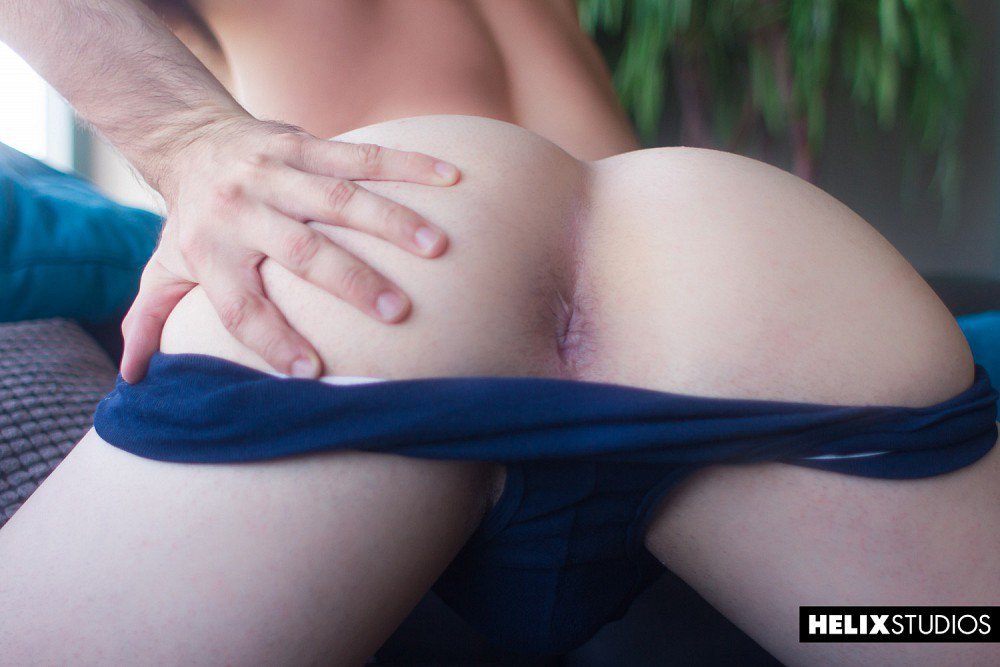 Recently, it came to my attention that it has been over two years since the last COPBlog interview, so it's time to jump back into the fray with an introspective look into Helix Studios Exclusive newcomer Ben Masters, as his entrance into gay porn has certainly delighted fans of Helix Studios.
Masters possesses all of the grace, charm and skill necessary to keep twink genre lovers coming back for more whilst cumming too!
For starters, how old are you and where did you grow up?
I am currently 21-years-old. I grew up in Malibu, California.
Tell us about your first sexual experience and what, if anything, did you learn from it about Ben?
My first sexual experience was when I was 18. I met this guy on GRINDR and it was super scary!!!! He was 32 and had a GIANT penis!! But, thankfully, he was super cool and had this massage table and gave me a full body massage before we got into it. But the sex ended up being amazing!!! He knew exactly what he needed to do to make me feel good for my first time. I learned to be open to new experiences and to not be close minded when it comes to sex.
It's a rather precarious time right now in XXX with camming and social media both positively and negatively impacting the porn industry, so how does a newcomer such as yourself plan to stand out in the crowd?
Well, there are a lot of gay porn stars out there right now and a lot of them are insanely hot!! But, I think that I have something different to offer because I am a ballet dancer and I am incredibly flexible, so I think that I can offer some different things that not many people can do. Also, I live in New York which offers so many photographers that will let me keep my Instagram and Twitter fresh with new, clean, and professional pictures always!
You've posted a few images showcasing your flexibility. How did your dance experience come about and what is the status of your relationship to the performing arts?
I moved to New York to pursue a career in musical theater, but quickly learned that I was way more interested in dancing, so I took a ballet class and I fell in love instantly! I just spent a year in a very big ballet school in New York and I will be continuing there for one more year starting in September.
Porn can be a place where the fantasy and reality become very blurred. Does the sudden flux of notoriety affect you differently in any way outside of the business?
So far it has not been a problem yet. If anything, more people around me just want to sleep with me, which is good for me. Haha.
I've noted your "Pretty hole" on a couple occasions now, but do such observations make you feel thrilled, wary or silly?
Honestly, it makes me feel thrilled!!!! I am super self conscious about that part of my body, so it makes me feel really happy that people think it's pretty!!!
There are a plethora of gay XXX companies out there. Why did you choose to begin your tenure in the adult industry with Helix Studios?
Helix Studios was my favorite site to watch so I thought no better place to go to.
Give us the skinny on filming sex scenes. What is it really like on the set?
It is one of the most fun and safe environments on the planet. Alex and Casey Roman are the best directors anyone could ask for and they are so cool. We shoot everything pretty quick and everything is super real and the connections are as authentic as they look!
Do you have any specific goals and/or aspirations as to where you would like to be among the ranks of gay porn performers?
I don't have any specific goals. I just want to do the best that I possibly can as a performer and I want the fans to feel like I am giving the best performance possible.
Lastly, tell the fans how they can stay up-to-date on all the latest happenings in the universe of The Master.
If you want to keep up-to-date with me and my scenes follow me on my twitter: @benmastersxxx I also post a new picture on my instagram everyday which is: @theofficialbenmastersxxx and lately I am constantly posting on my Snapchat of my everyday fun life which is @benmastersxxx
All Images © and courtesy Helix Studios-Ben Masters