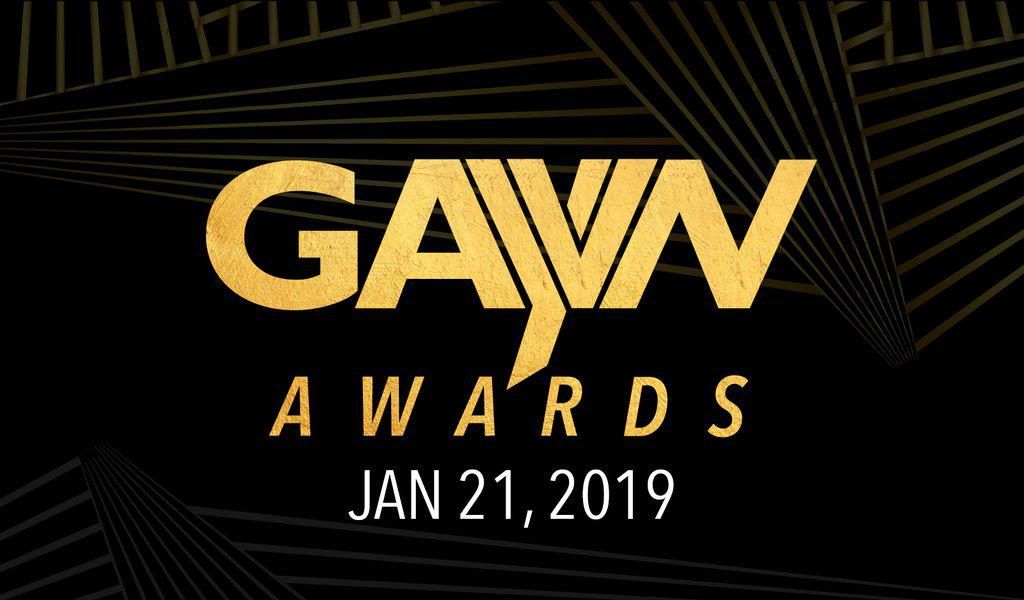 Another awards cycle for the gay jizz biz is now underway!
AVN Media Network has launched a website for industry members to pre-nominate all works which fall under their submission period for the 2019 GayVN Awards which are set to take place on January 21, 2019.
If you are an industry participant, then sign-up to make your pre-nominations submissions here.
There are 10 days left!
Image © and courtesy AVN Media Network-GayVN